YoFit - The center for yoga and fitness in Dresden
YoFit – The center for yoga and fitness in Dresden Personal and specialized course and health training for him and her. The YoFit studio is located on Tharandter Straße 41 in the Dresden-Löbtau district. We offer you personal analog training and, since 2020, also digital training. For 15 years now, we have been accompanying our customers on their way to achieving their athletic and nutritional goals. With our experience and a qualified and specialized team of trainers consisting of sports scientists, sports therapists and yoga teachers, we look forward to supporting and motivating you too!
Our training takes place in small groups of maximum 15 people. We use only small sports equipment and our own body weight. So you can also do exercises online with us or alone at any time. This makes your training particularly sustainable and close to everyday life. Friendliness and attentiveness in our work with our athletes are especially important to us.
In addition to classics such as Pilates, Zumba, back fitness, abdominals and yoga, our course schedule also includes MamaFit, aqua fitness, fat burner and rehab sports courses as well as children's sports, children's dance, Krabbelkids and Delfi® for the little ones. For a completely individual bodywork we offer you individual therapy sessions in the areas of yoga and relaxation as well as personal training.
We look forward to finding the right course for you!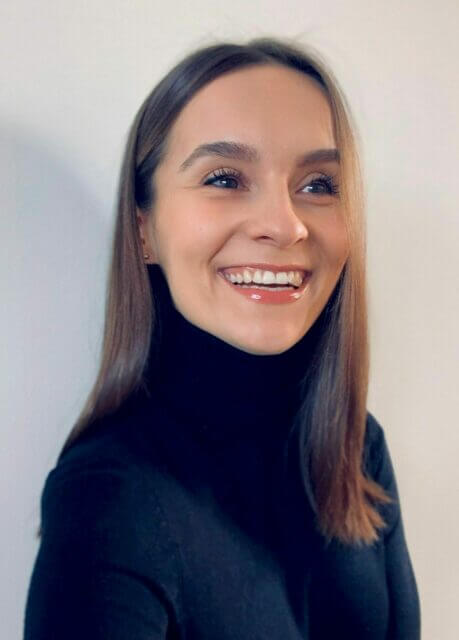 Bachelor of Arts Dance and Dance Education
Pilates trainer
Licensed personal trainer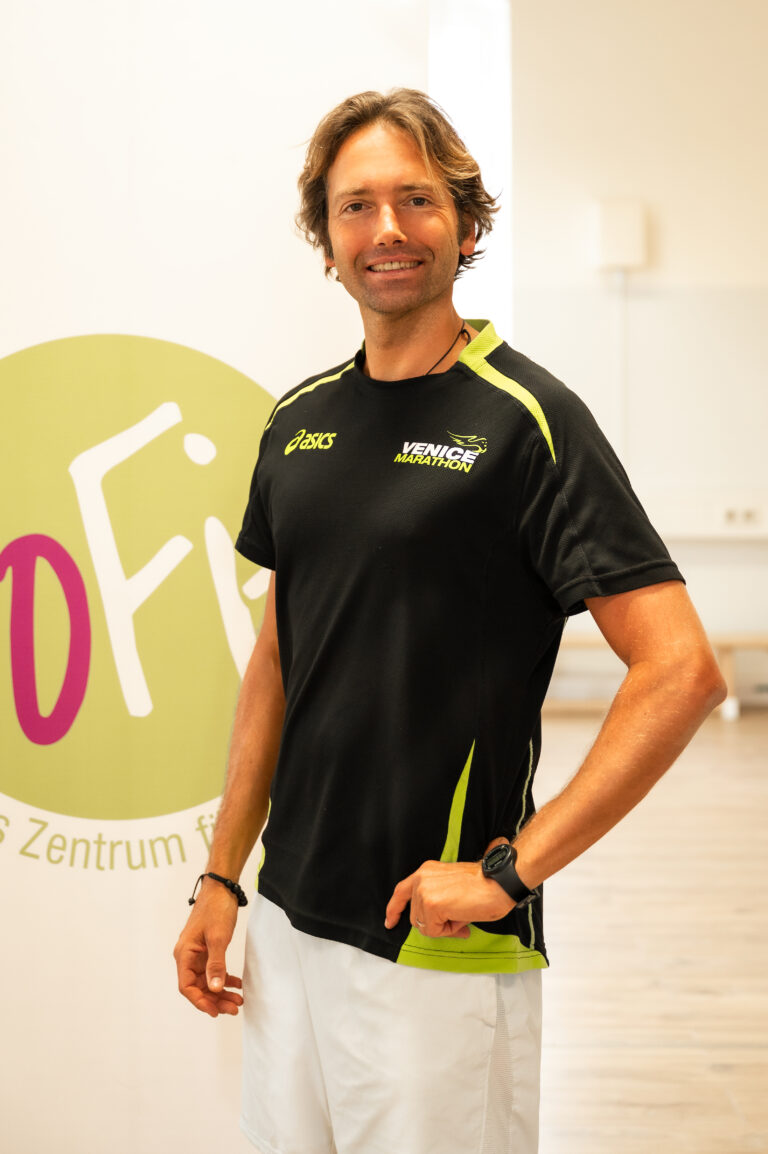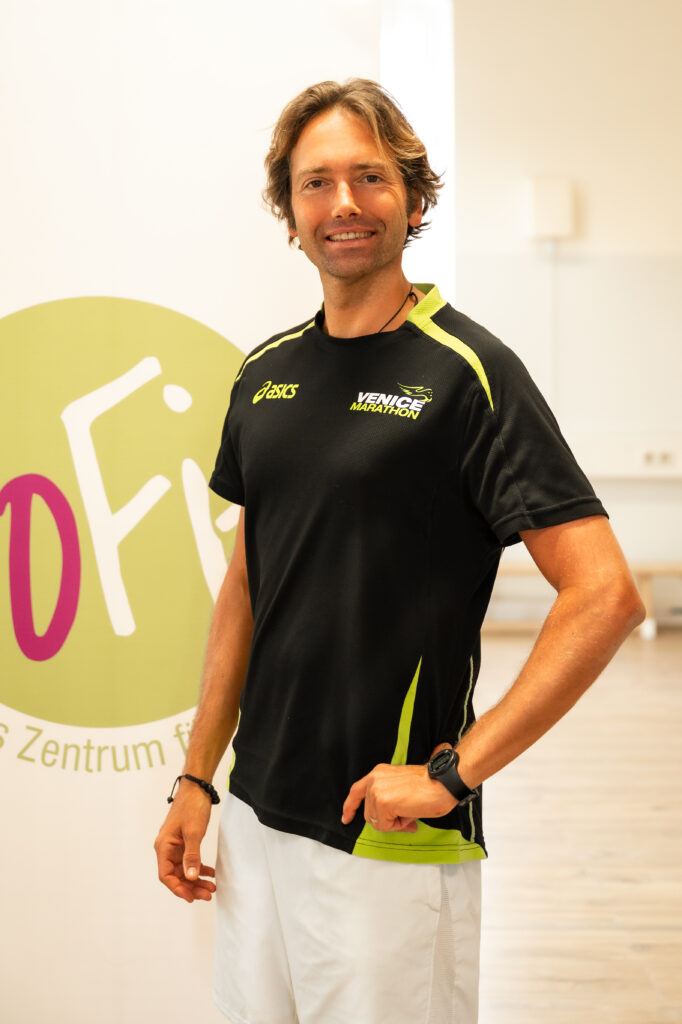 Yoga teacher
Indoor Cycling Instructor
Rehab Sports Trainer
Pilates Instructor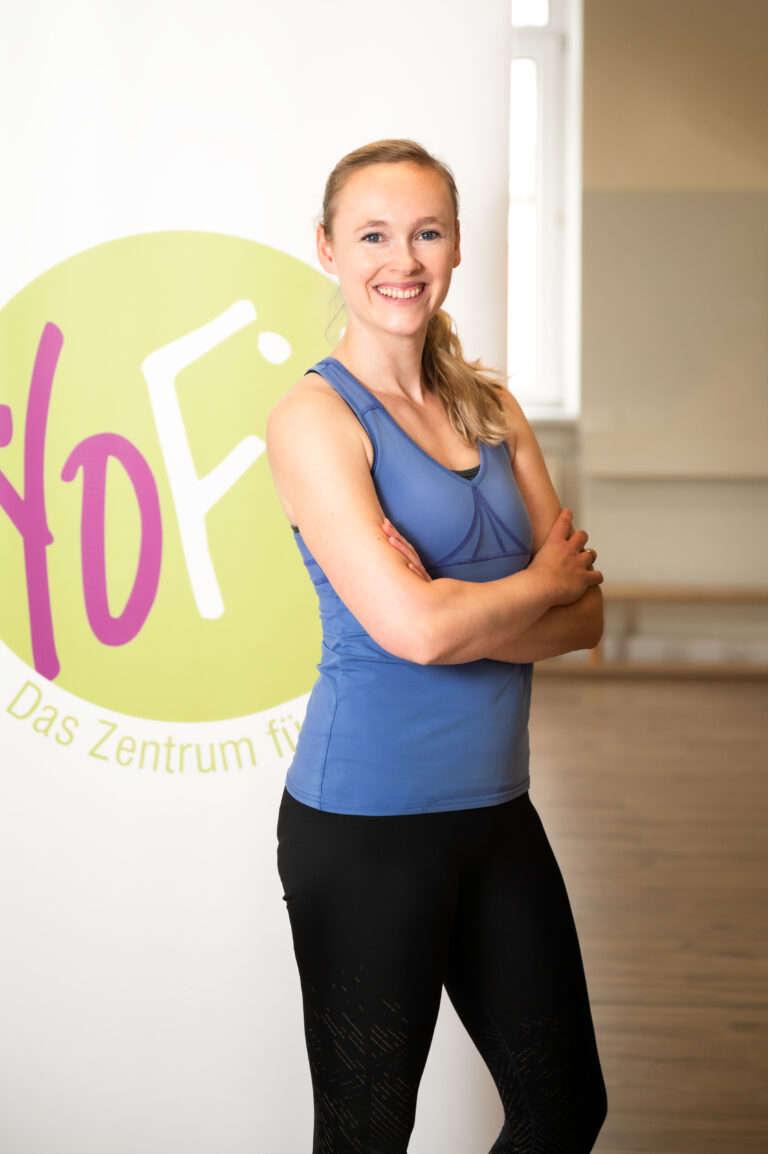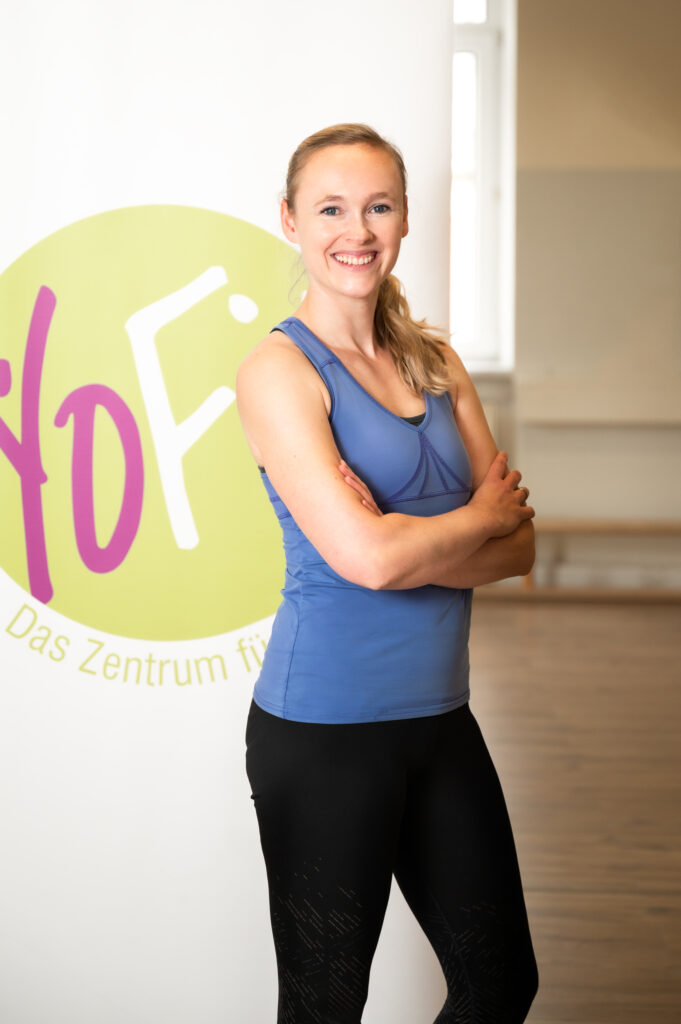 Sports Scientist
BodyBalancePilates Trainer
Wabaska pelvic floor trainer
Medical Nordic Walking Trainer
Back Instructor
Children's back school teacher
Trainer B – Sport in Prevention "Children and Adolescents
Delfi Course Director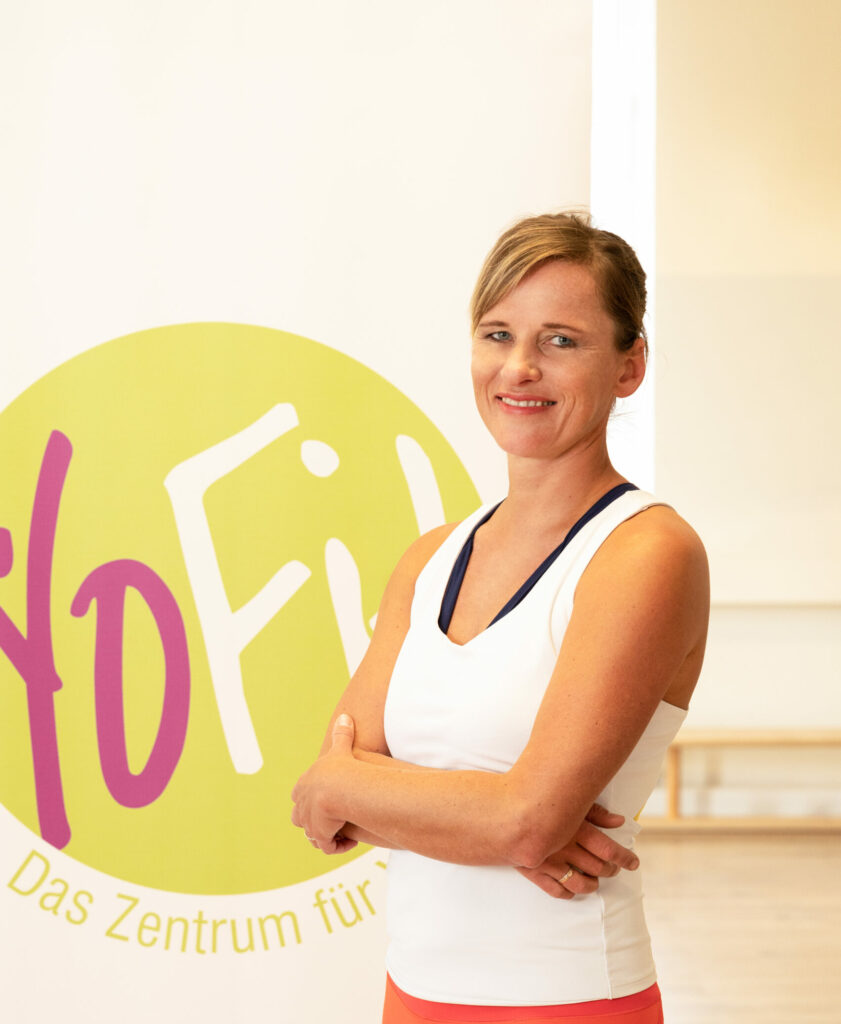 Owner and Managing Director YoFit
Dance and gymnastics teacher
Sports therapist for orthopedics and internal diseases
Trainer AquaFit
Lifeguard
medically certified yoga teacher
Delfi Course Director
Pilates trainer
Zumba Instructor adults and children
Nordic Walking Trainer
Indoor Cycling Instructor
Trainer for Autogenic Training (AT) and Progressive Muscle Relaxation (PMR)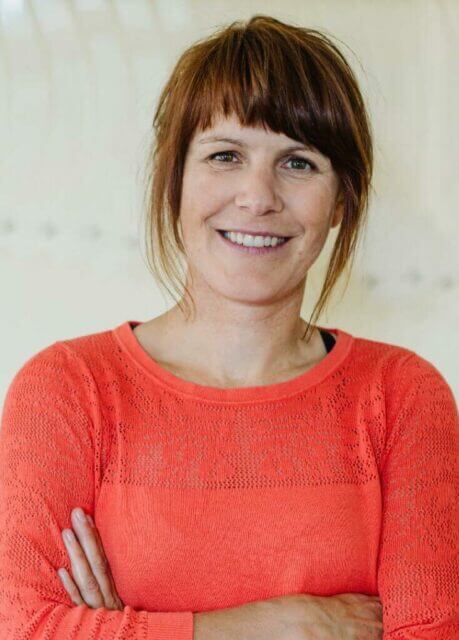 Trainer for children sport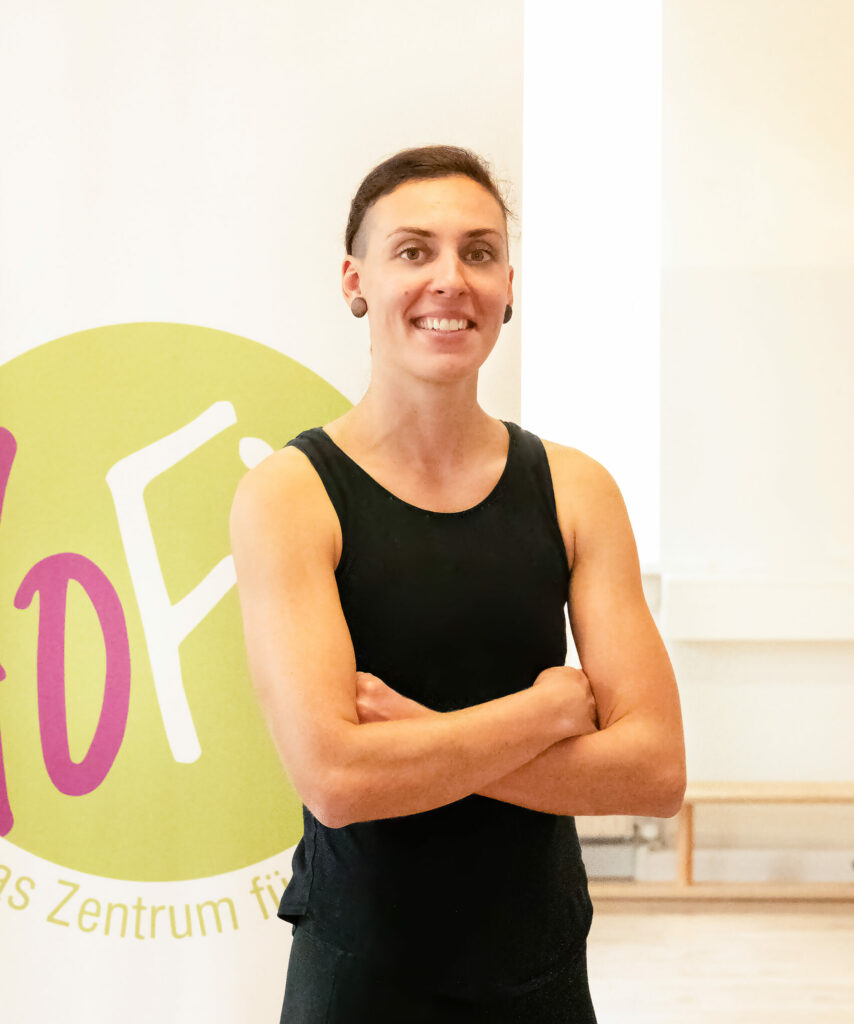 Bachelor for rehabilitation, prevention and fitness sports
Sports Therapist
Pilates trainer
Yoga trainer
Trainer AquaFit
Lifeguard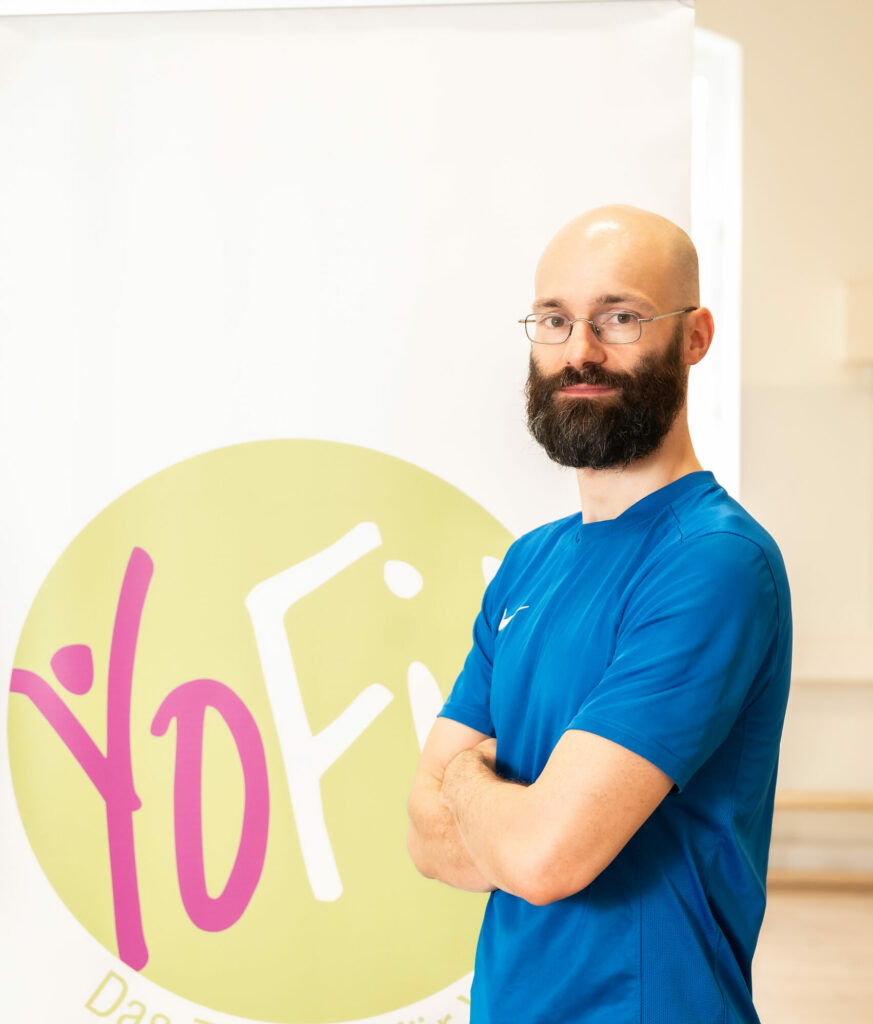 Course leader for back fitness and fat burner
Trainer AquaFit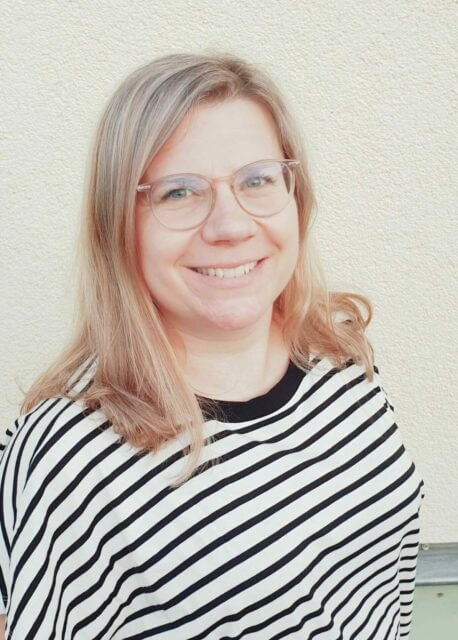 Sports Scientist
Body Balance Pilates Instructor
Zumba Instructor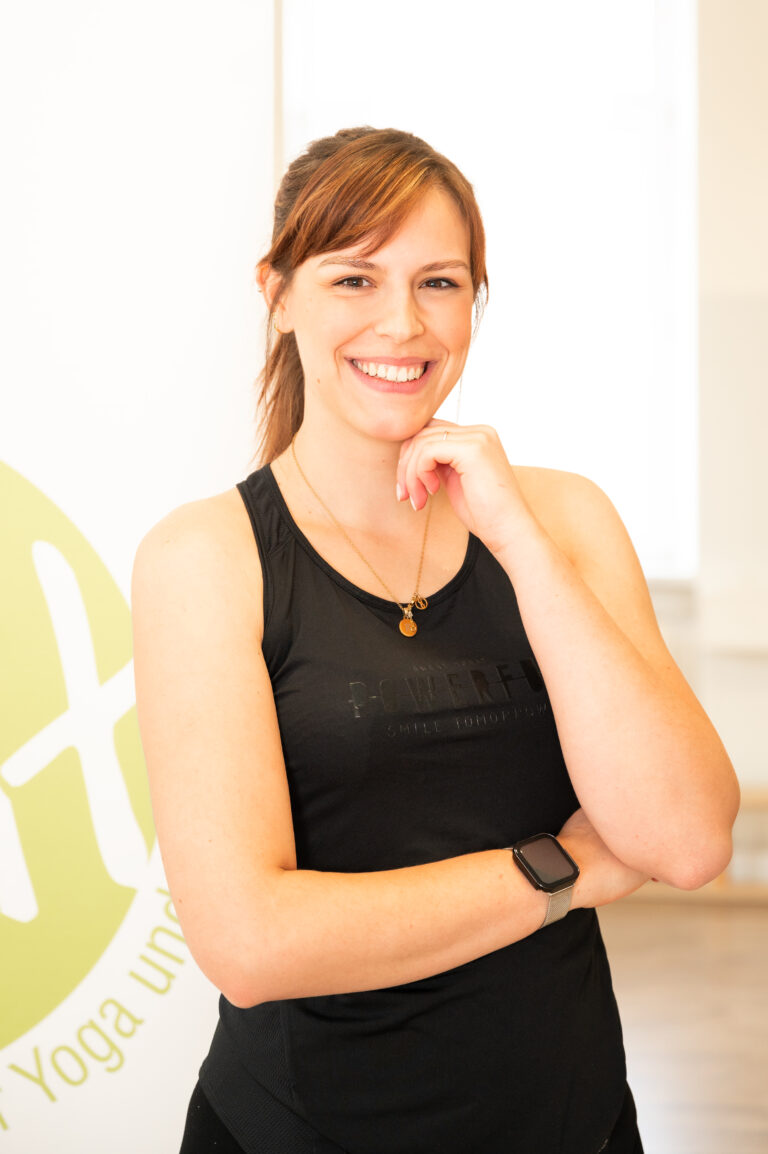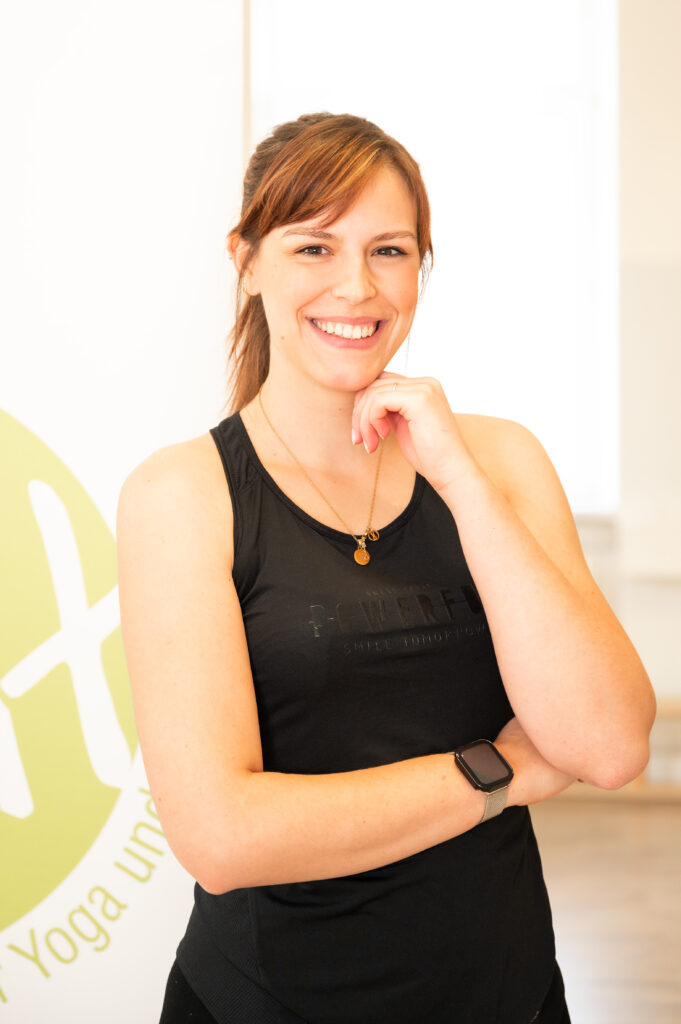 Trainer for children sport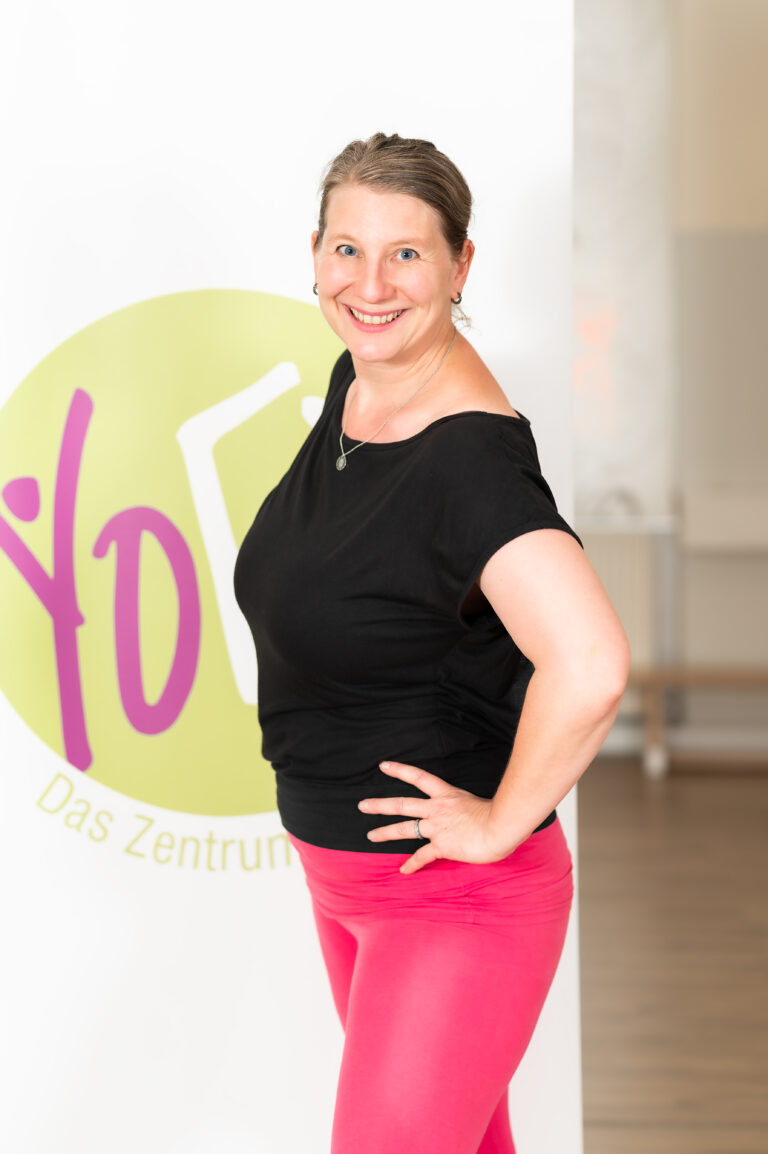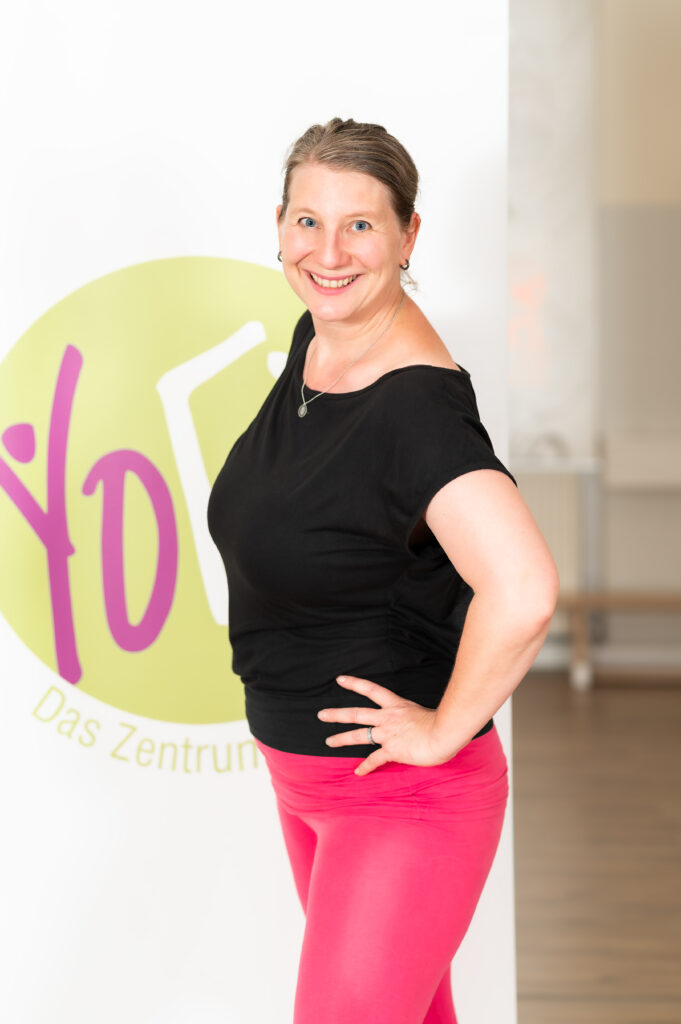 Yoga Teacher Yin and Yang Yoga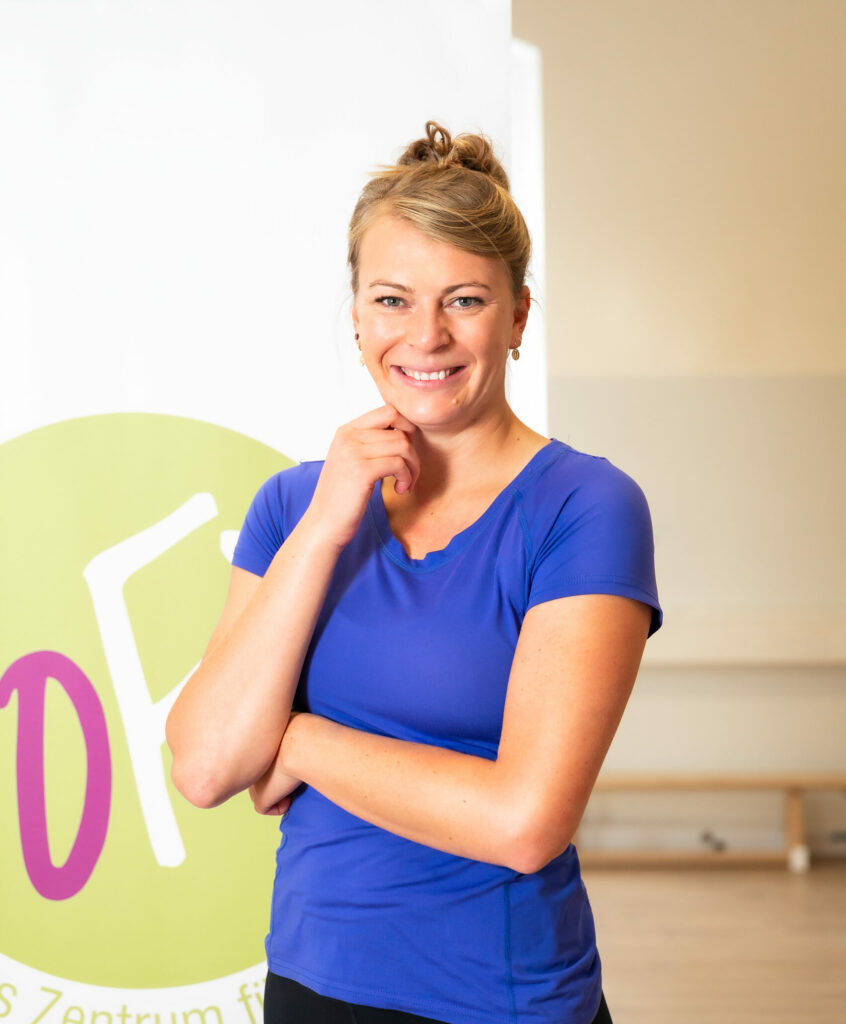 Social Pedagogue
Trainer For Children Sports