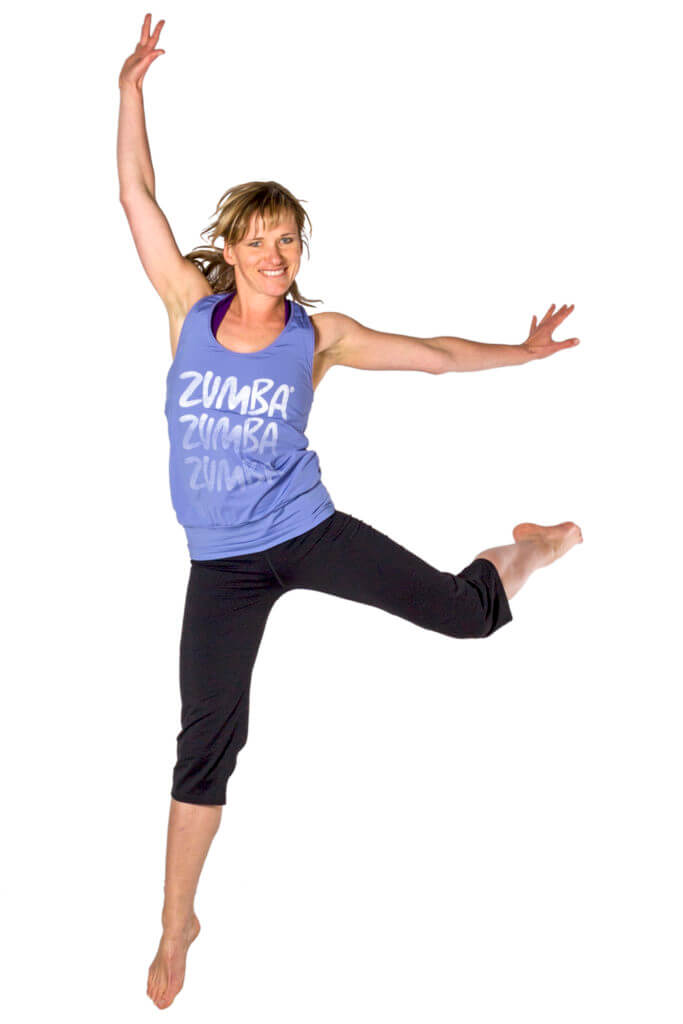 This party will make you fit!
Zumba Fitness® combines Latin American rhythms like salsa, samba and merengue with simple dance steps. This effective and engaging workout is great for burning calories and revving up your metabolism. You don't have to know how to dance to do Zumba Fitness®, the most important thing is that you enjoy moving to music.
Zumba Fitness® with us at YoFit: You will find Zumba classes with different orientation – from pure Zumba classes, to Zumba in combination with abdominal-legs-buttocks training, to Zumba Saturdays with 120min Zumba Non-Stop!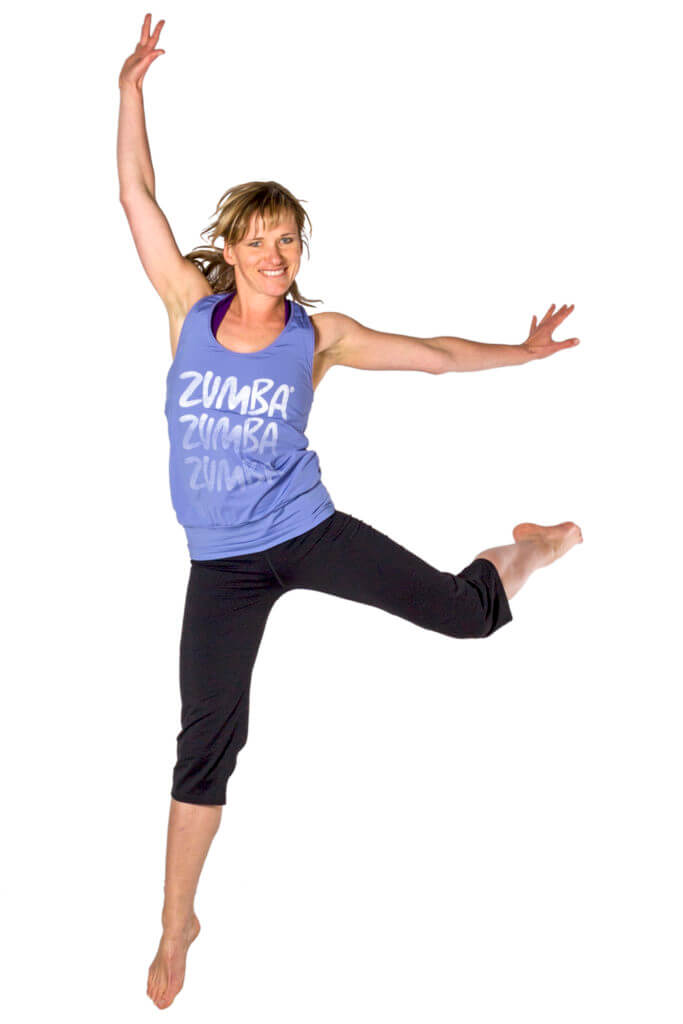 Zumba/BBP - A Program for Newcomers and Returners
Our Zumba class on Wednesdays at 9:45 a.m. with an abdominal-legs-buttocks component is particularly suitable for all newcomers and those returning to the sport who want to slowly get their cardiovascular system going again, as well as active older people. You will experience stimulating and easy-to-learn movements to Latin music in an intoxicating atmosphere. It's community, fitness and lots of fun!
Monday
Wednesday
Friday
Saturday
17:45 – 18:45
09:45 – 10:00
18:00 – 19:00
16:00 – 18:00
YoFit – The Center
for yoga and fitness
Ticket for ten (valid for 4 months)
Health insurance companies cover 2x per year
pro rata the course fees!
From the third ten-ticket in the calendar year for adults and children we give you 10 Euro discount!