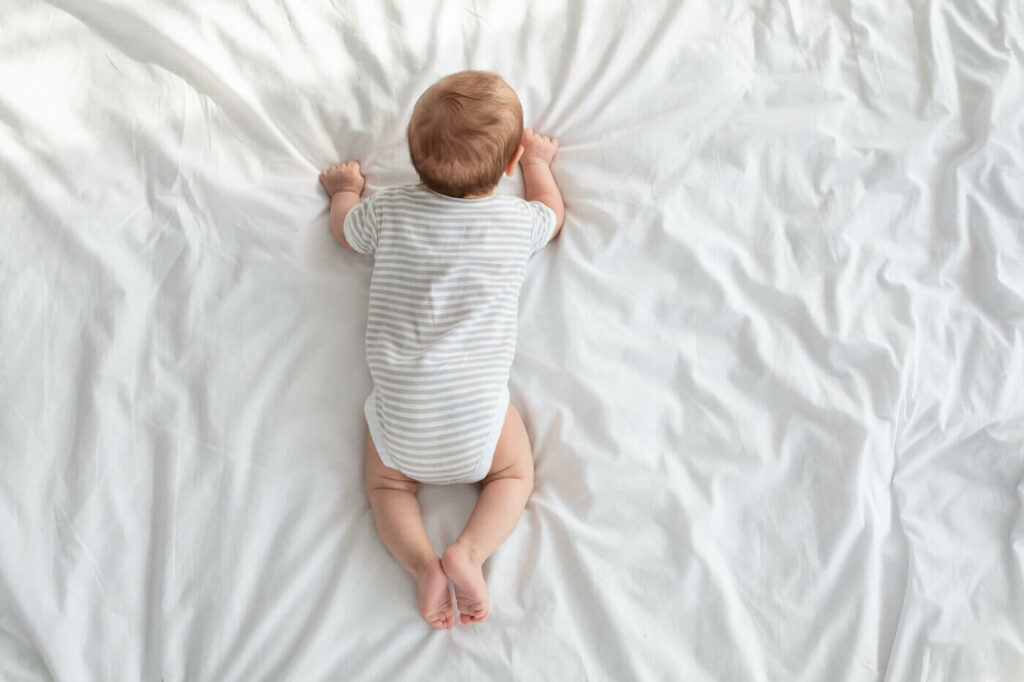 The Krabbelkids classes are designed for parents with children aged approximately 9-18 months.
The program of the one-hour course includes fun singing, finger and knee games. Age-appropriate movement stimuli and materials allow your child to discover and develop their skills. In a small crawling course, it practices moving forward safely and makes contact with other children. The Krabbelkids are open courses. Entry is possible at any time.
Wednesday 10:20 – 11:20

Thursday 09:15 – 10:15

YoFit – The Center
for yoga and fitness
Ticket for ten (valid for 4 months)
From the third ten-ticket in the calendar year for adults and children we give you 10 Euro discount!