Pilates is a figure-shaping total body workout. Not only individual muscles are addressed in isolation, but entire muscle chains. In a unique way, it combines strength with mobility. The muscles are stretched, the center of the body is tightened and with it the whole body silhouette. This leads to improved posture and balance and harmonizes everyday movements – even when practicing other sports. The exercises are very variable and can be adapted to the anatomy, condition and objective of each individual.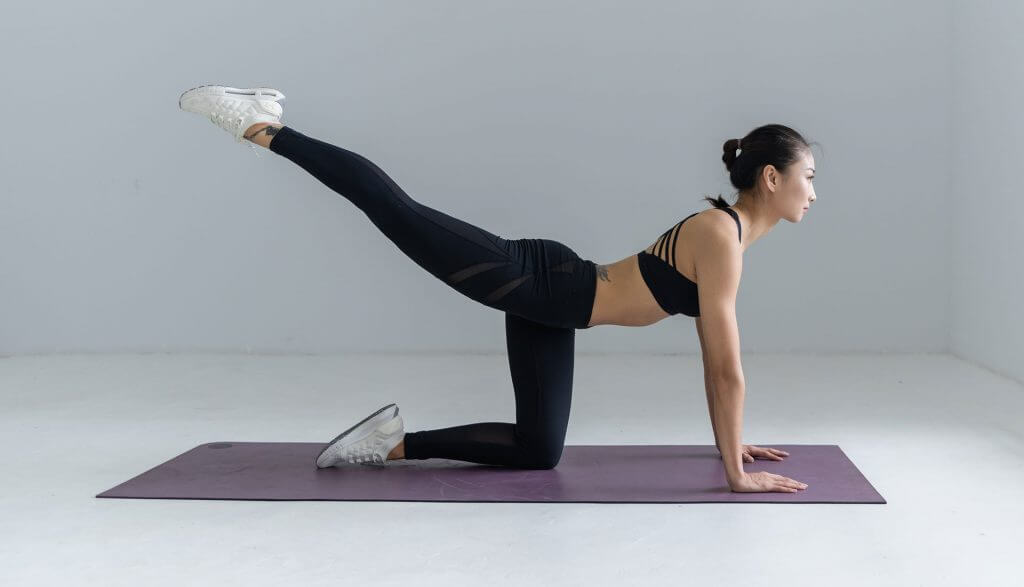 SUP Yoga & Pilates Workout
SUP yoga and workout is perfect for bringing a breath of fresh air to your workout. You swap your fitness mat for a SUP board and can refine exercises you've already mastered on the water. Be there and enjoy your yoga and Pilates workout to the gentle lapping of the waves.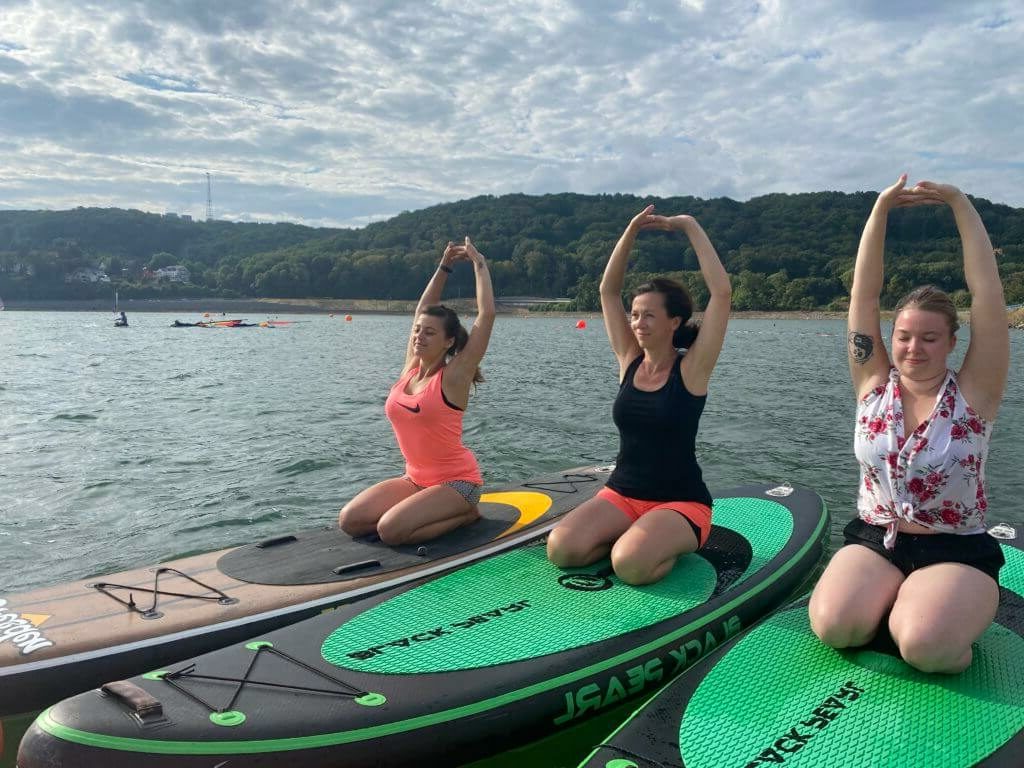 Monday
Tuesday
Wednesday
Thursday
08:45 – 09:45
17:45 – 18:45
08:00 – 09:00
20:15 – 21:15
08:30 – 09:30
17:45 – 18:45
20:15 – 21:15
17:45 – 18:45
19:00 – 20:00
YoFit – The Center
for yoga and fitness
Ticket for ten (valid for 4 months)
Health insurance companies cover 2x per year
pro rata the course fees!
From the third ten-ticket in the calendar year for adults and children we give you 10 Euro discount!