Pilates for pregnant women
Pilates for pregnant women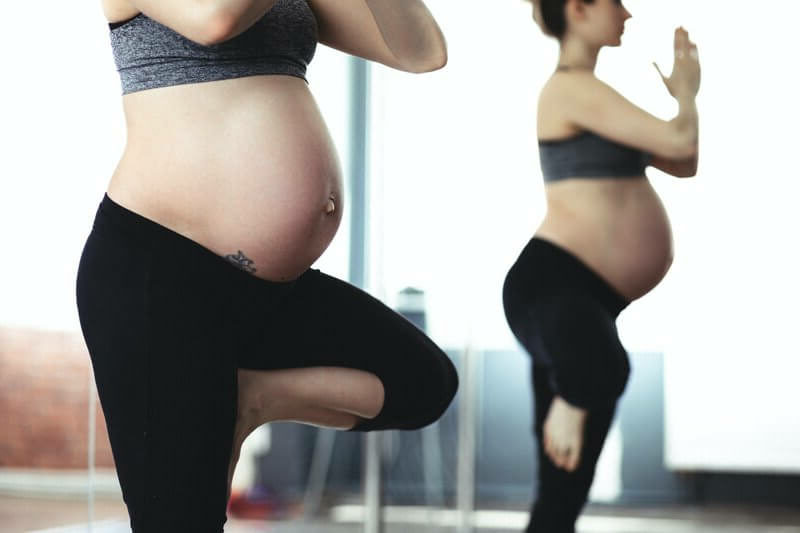 Pilates for pregnant women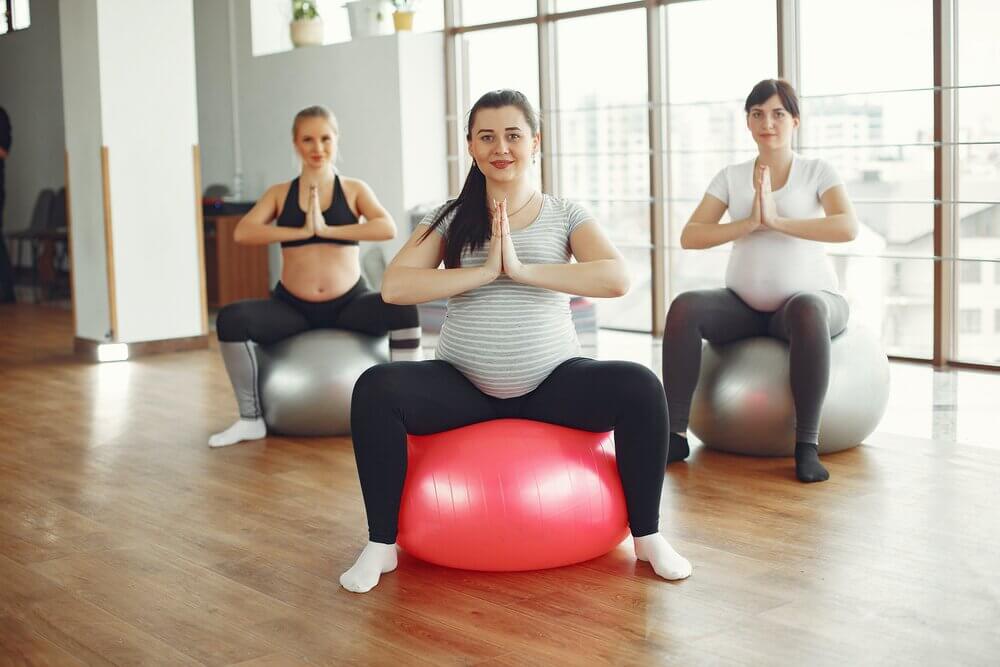 The main difference from regular Pilates is that the different areas of the abdominal muscles and the pelvic floor are not activated together.
The focus is on the spine, which requires mobilization and relaxation above all during pregnancy. Gentle strengthening of the lateral abdominal muscles and the stabilizing muscles near the center of the body help to regain a natural posture, to become aware of one's own body and to reduce muscle tension. In addition, the entire body – and thus also your baby – is optimally supplied with oxygen.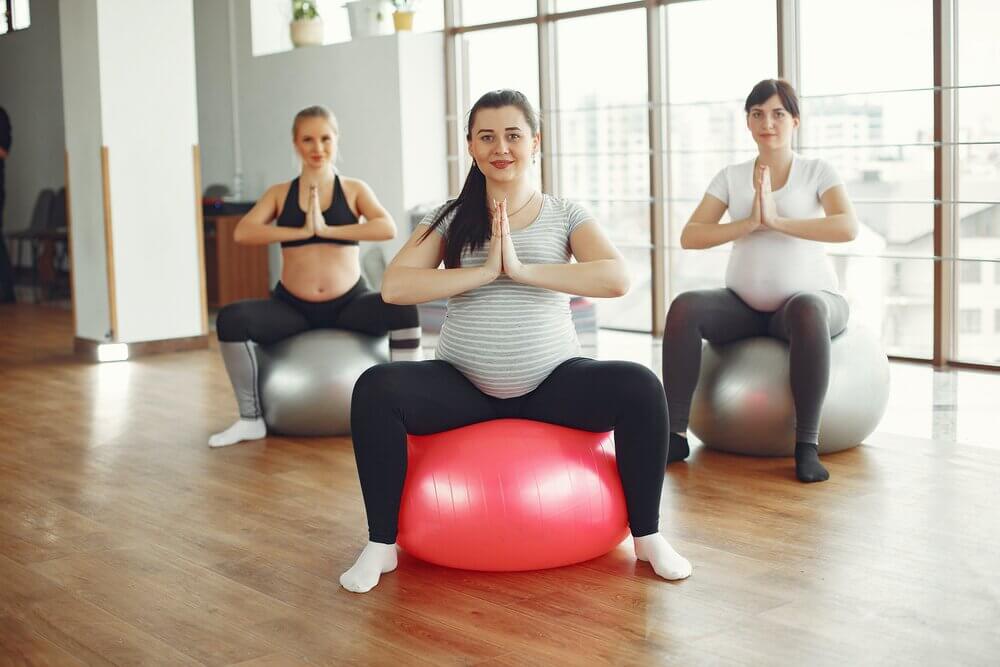 DI 17:45 – 18:45
YoFit – The Center
for yoga and fitness
Ticket for ten (valid for 4 months)
Health insurance companies cover 2x per year
pro rata the course fees!
From the third ten-ticket in the calendar year for adults and children we give you 10 Euro discount!